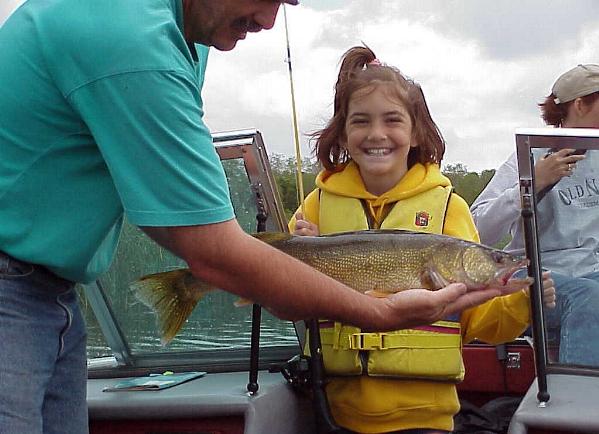 Katie caught the biggest walleye, 7 pounds 27 inches.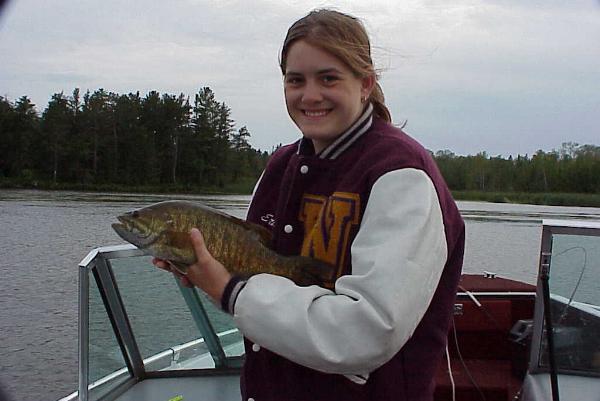 Erin caught and released the biggest bass.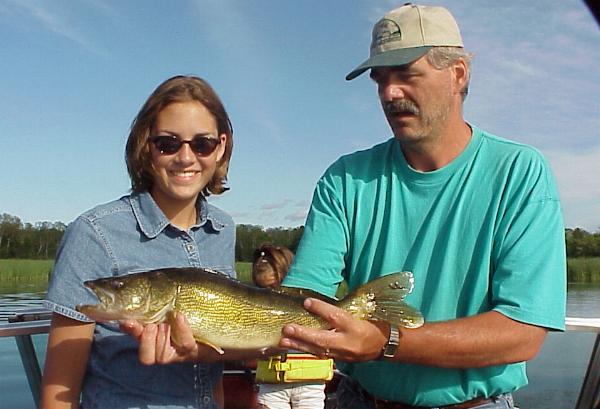 Kallie caught and released this 23 inch walleye.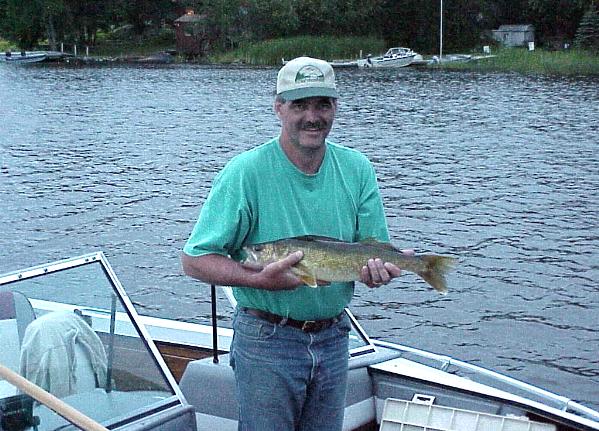 And I caught this 6 pound walleye, 25 inches x 14.5 girth. Had a great time on Rainy Lake.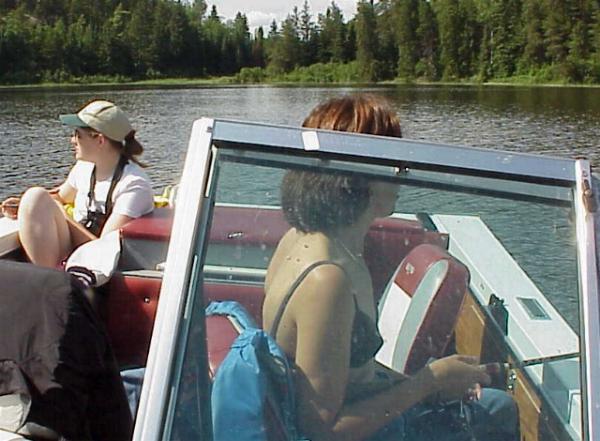 Hummer was fishing too, and caught a nice tan, three northerns and a small walleye.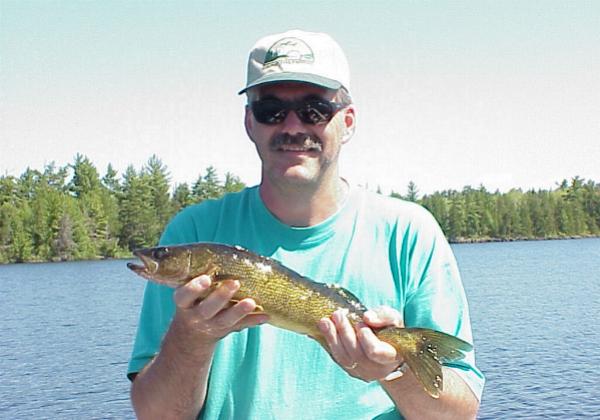 The first catch of the trip, and the first release.