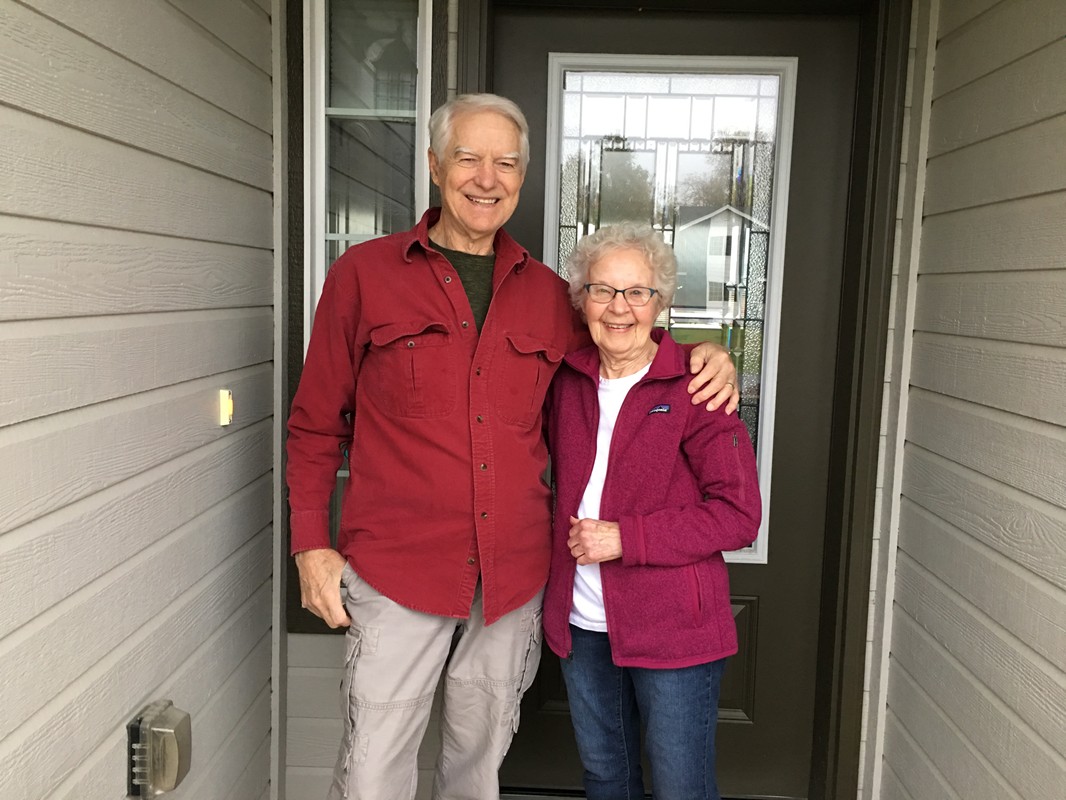 Don and Elaine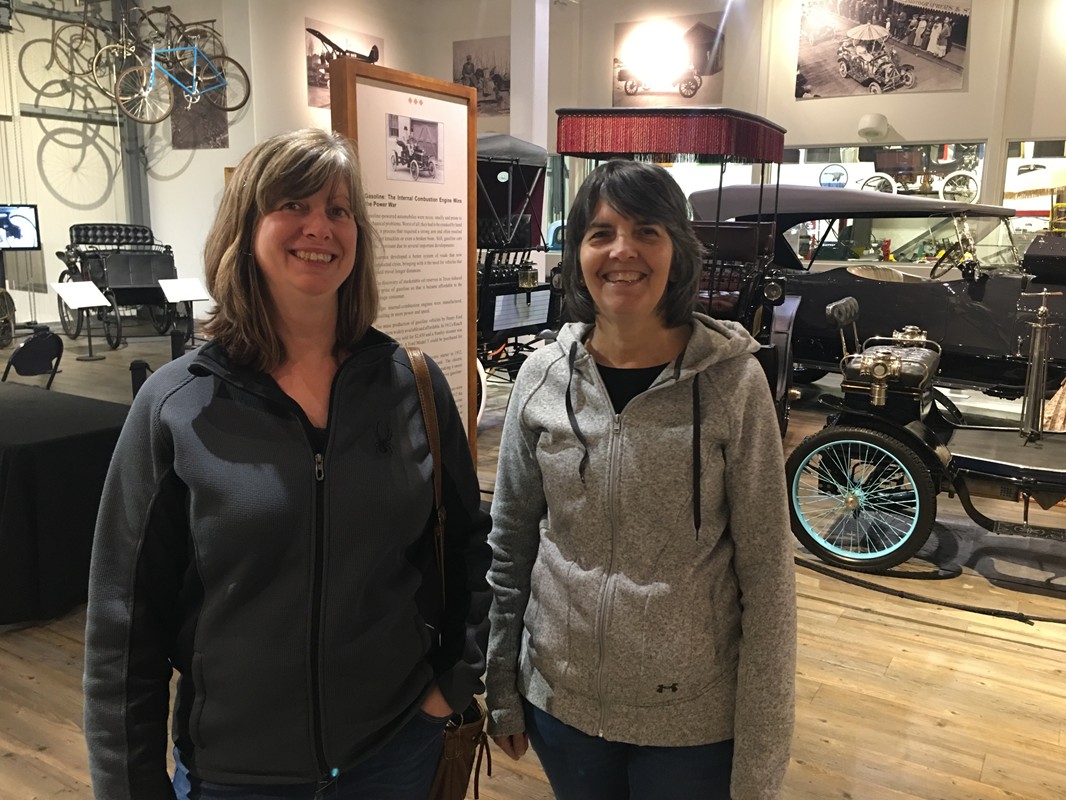 Tania and Brenda at the auto museum.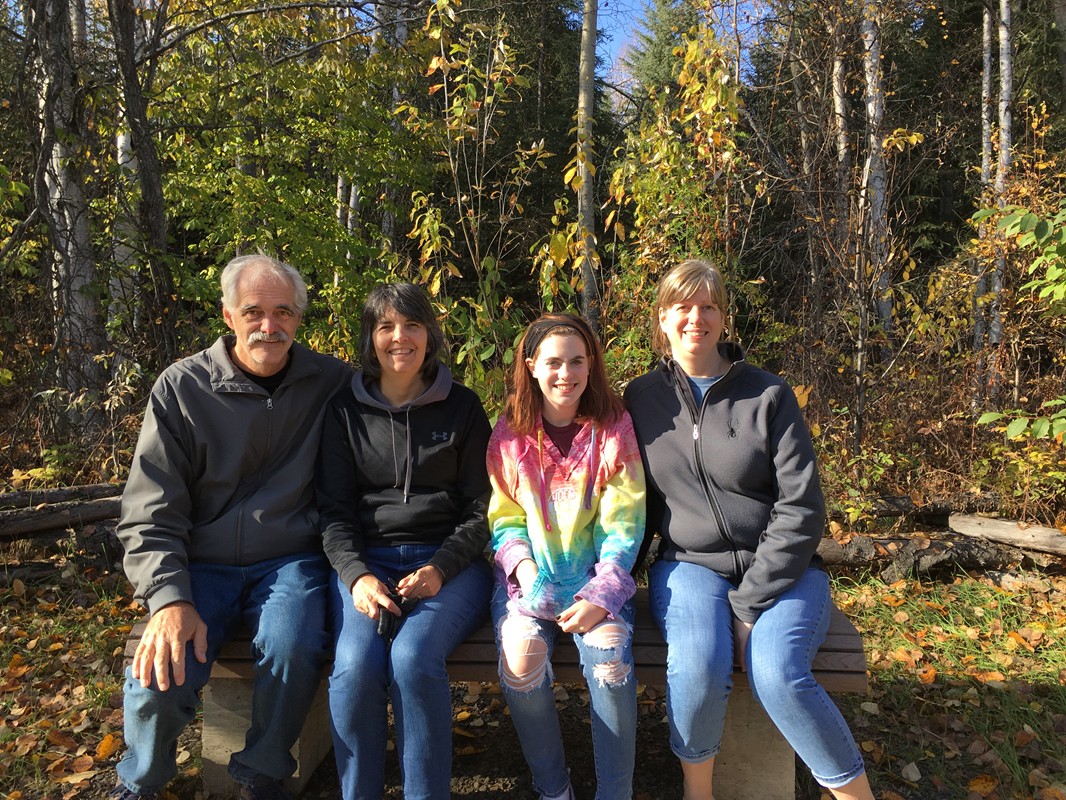 Jon, Brenda, Bailee, Tania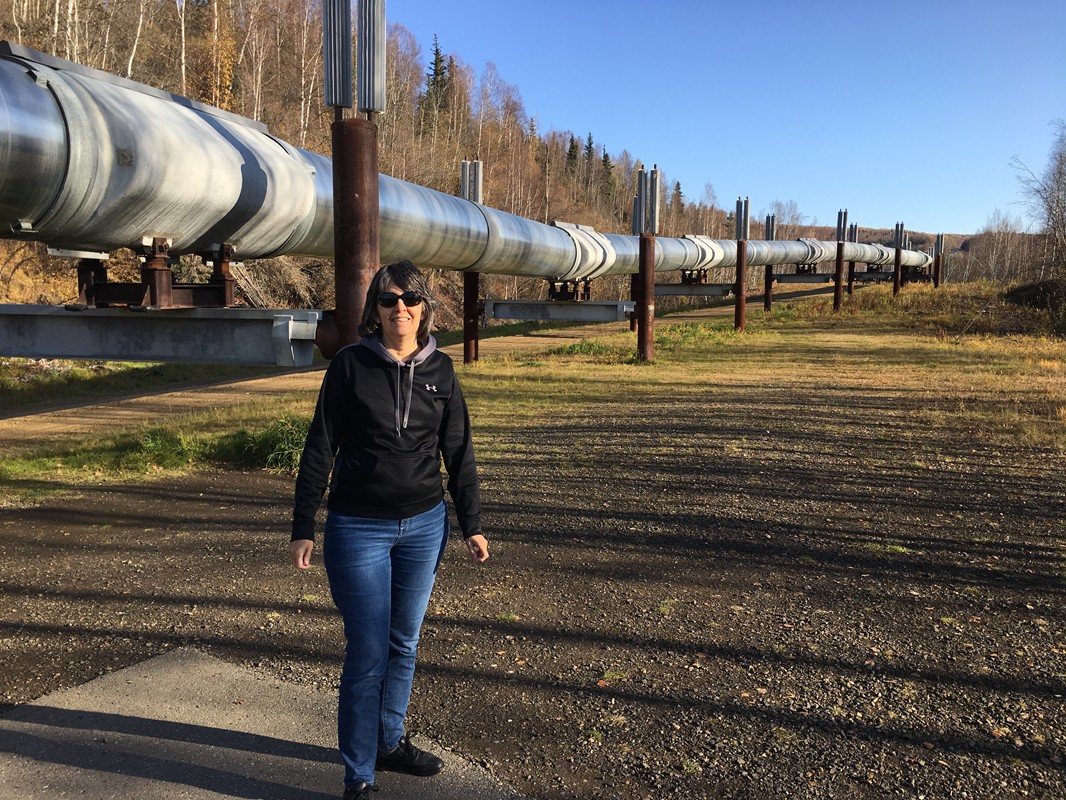 Gotta have a pipeline photo.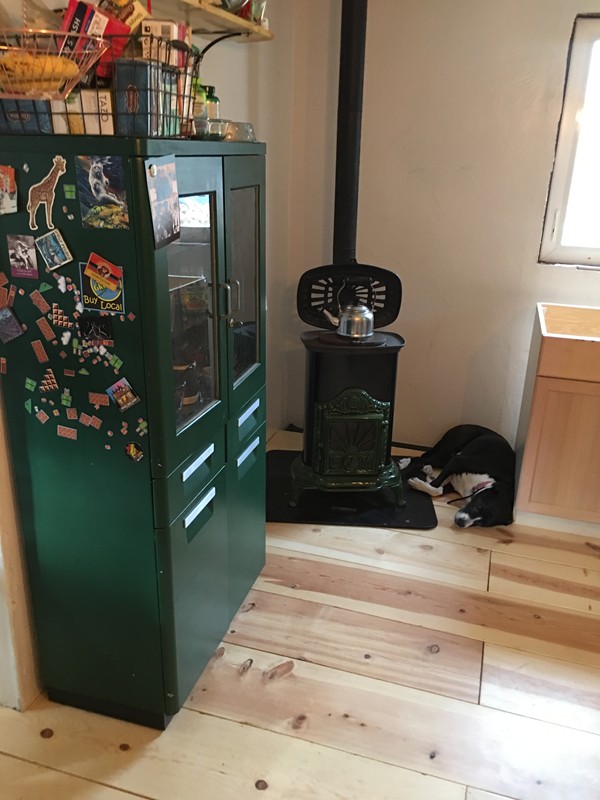 Emily and Connor's dog finding it comfortable by the heater.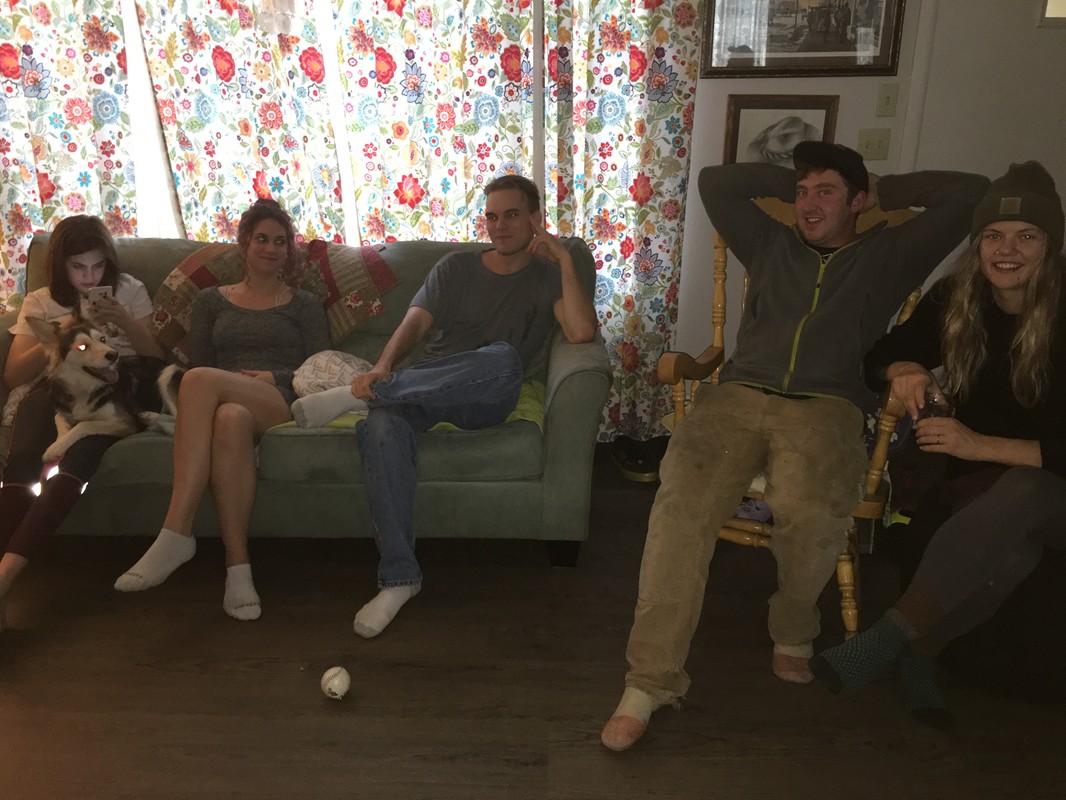 Bailee, Diana, Erick, Connor, and Emily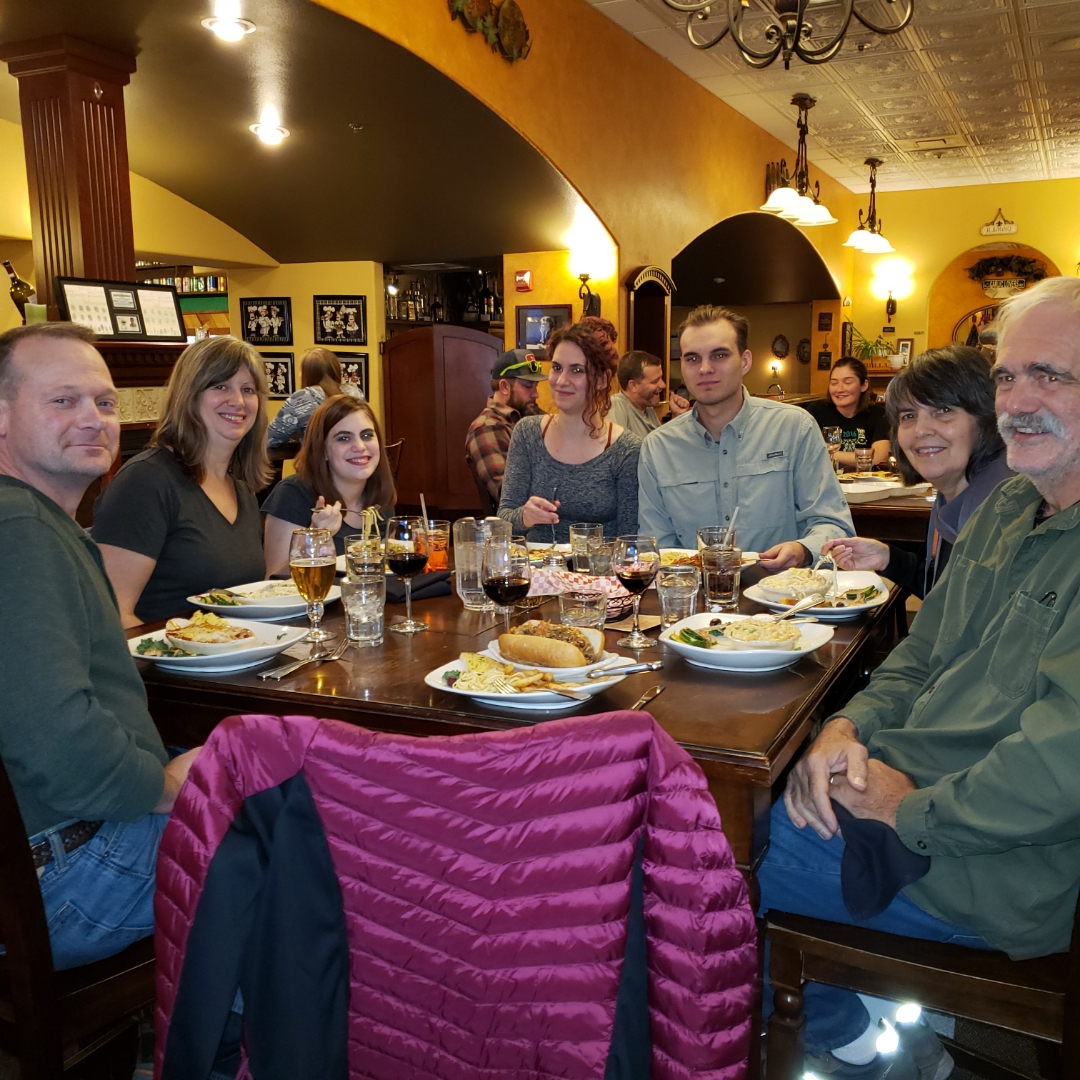 Dinner at Geraldos-Paul, Tania, Bailee, Diana, Erick, Brenda and Jon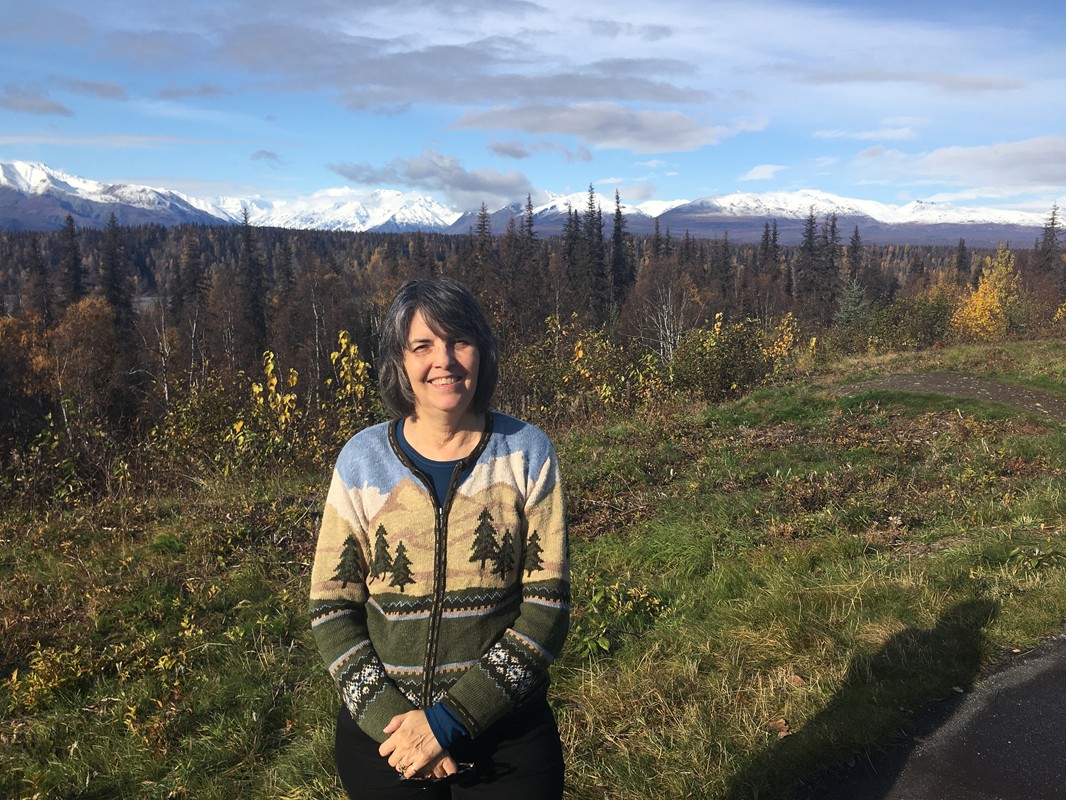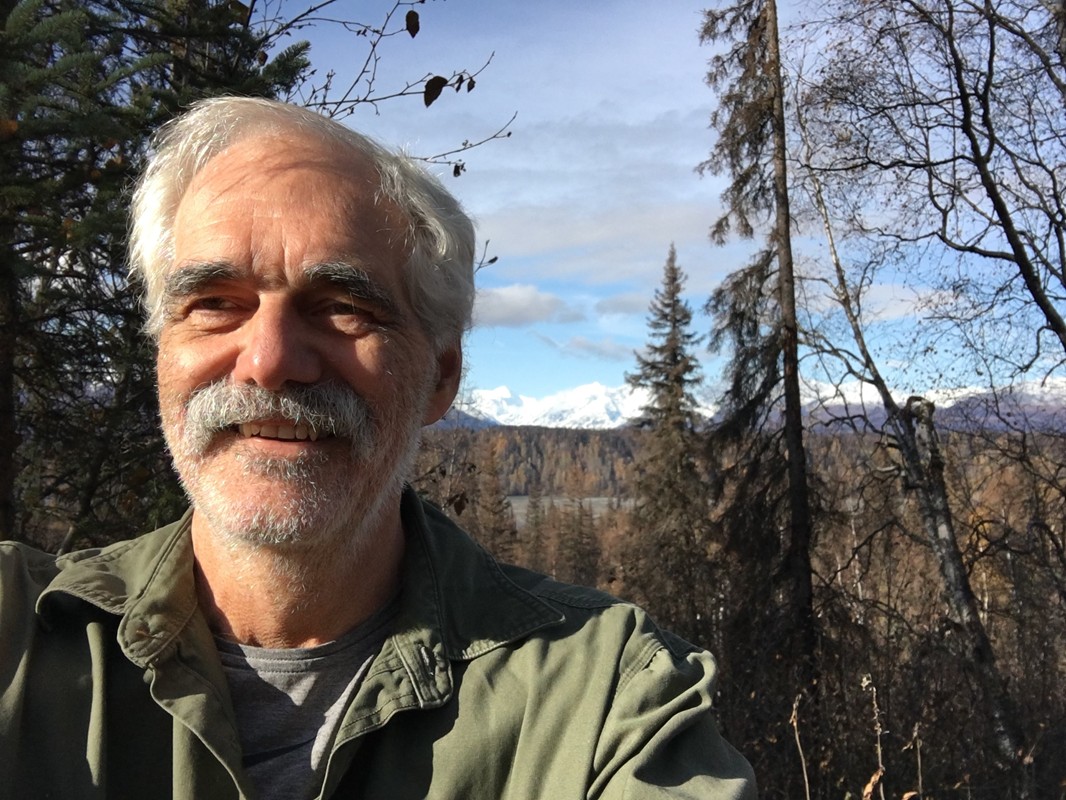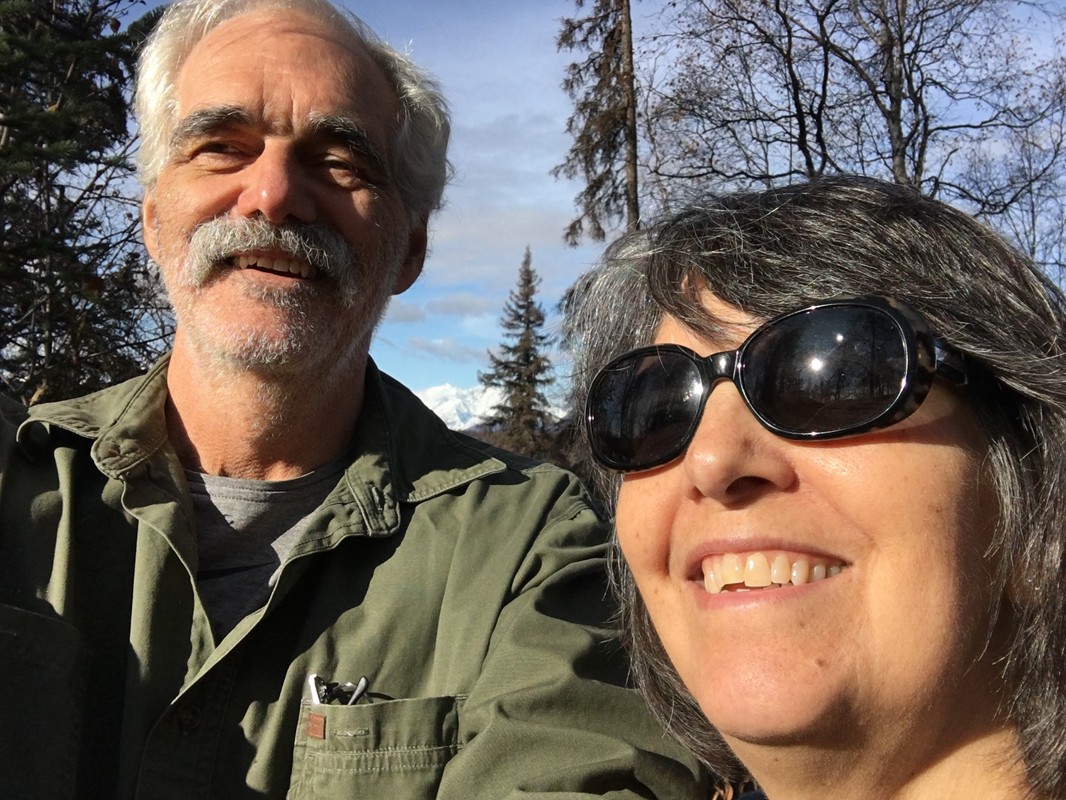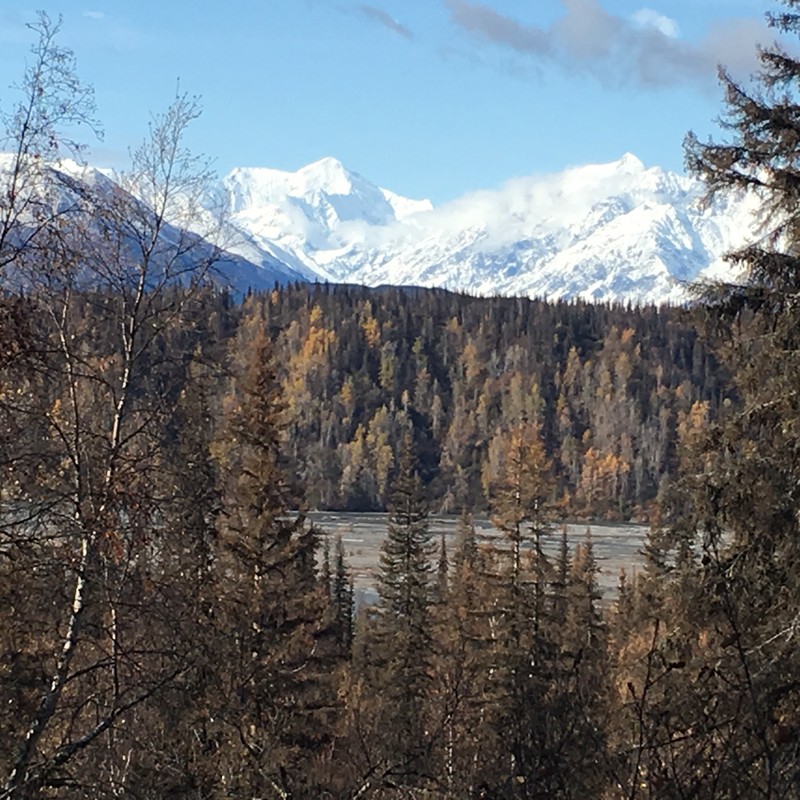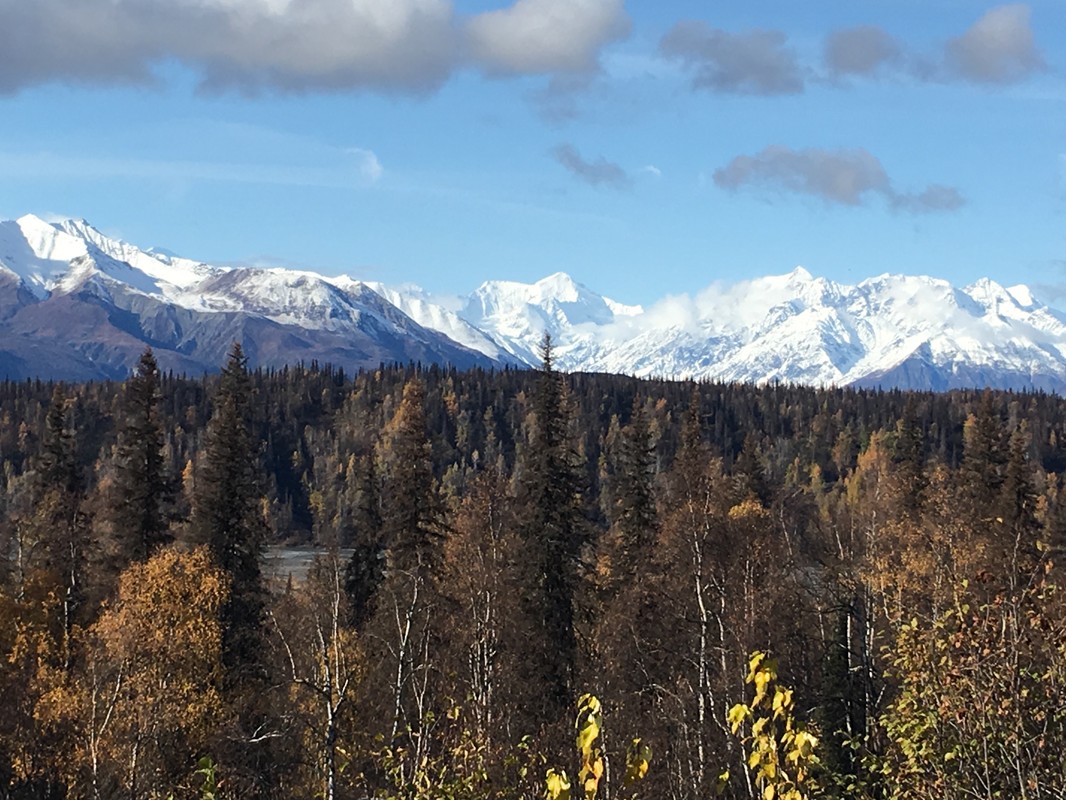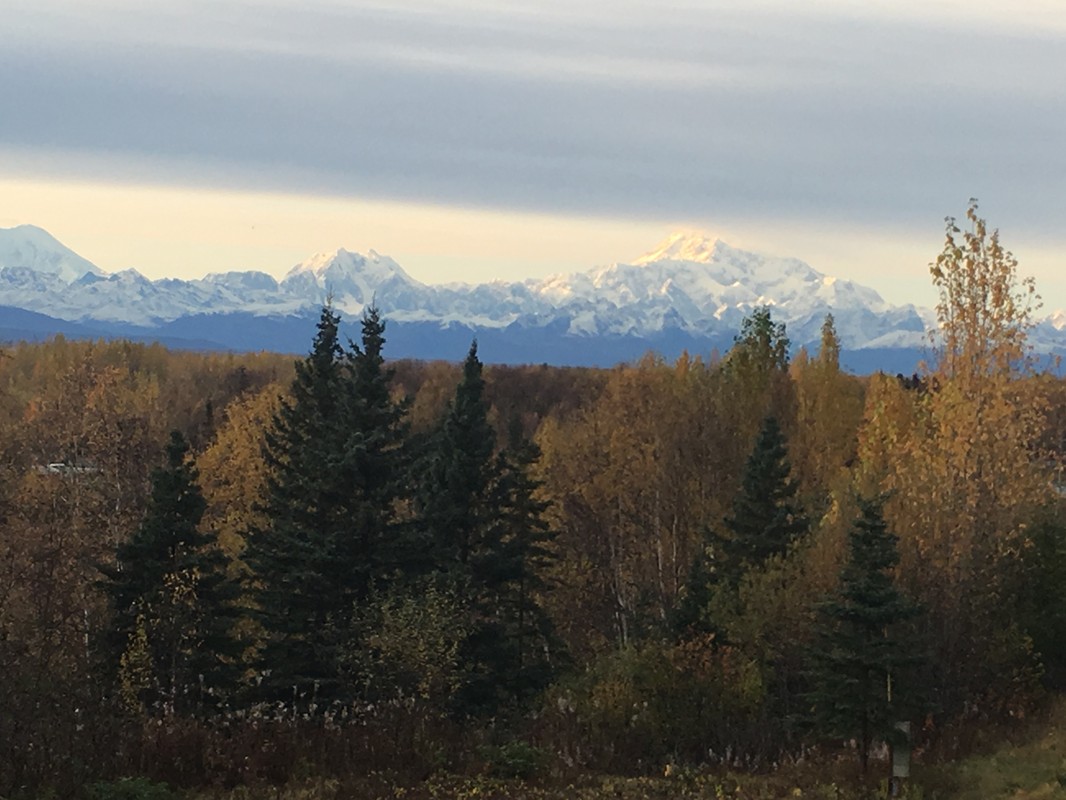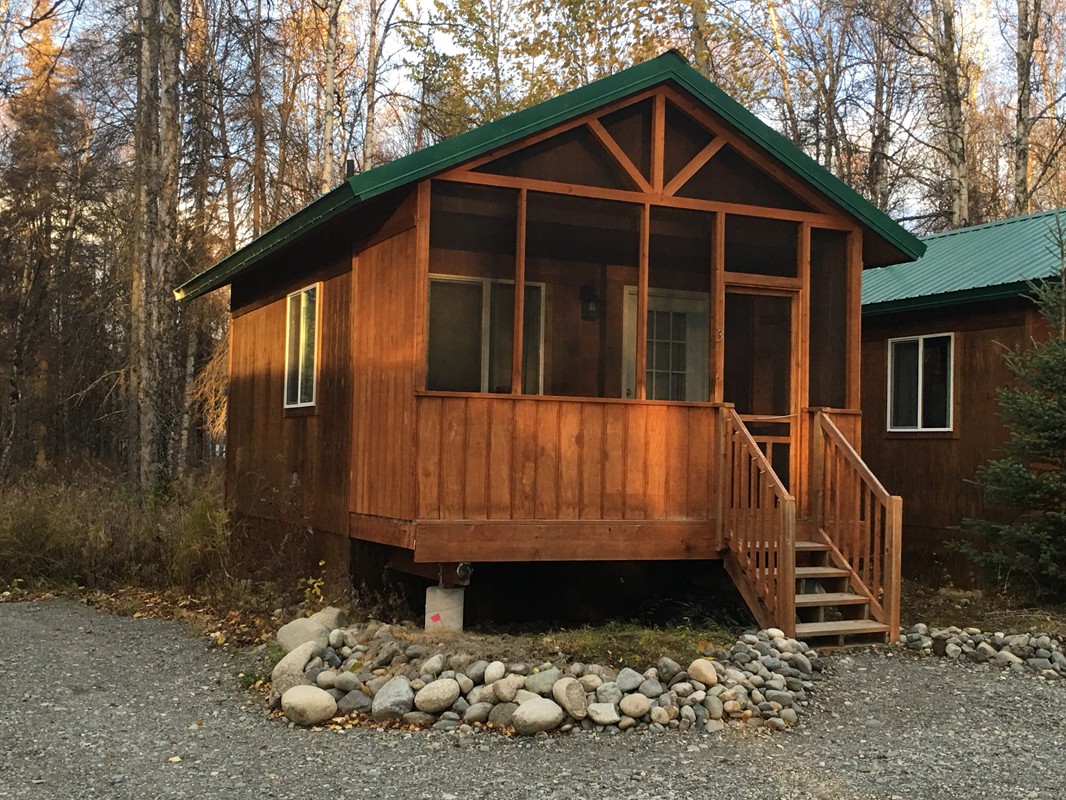 Our cabin in Talkeetna.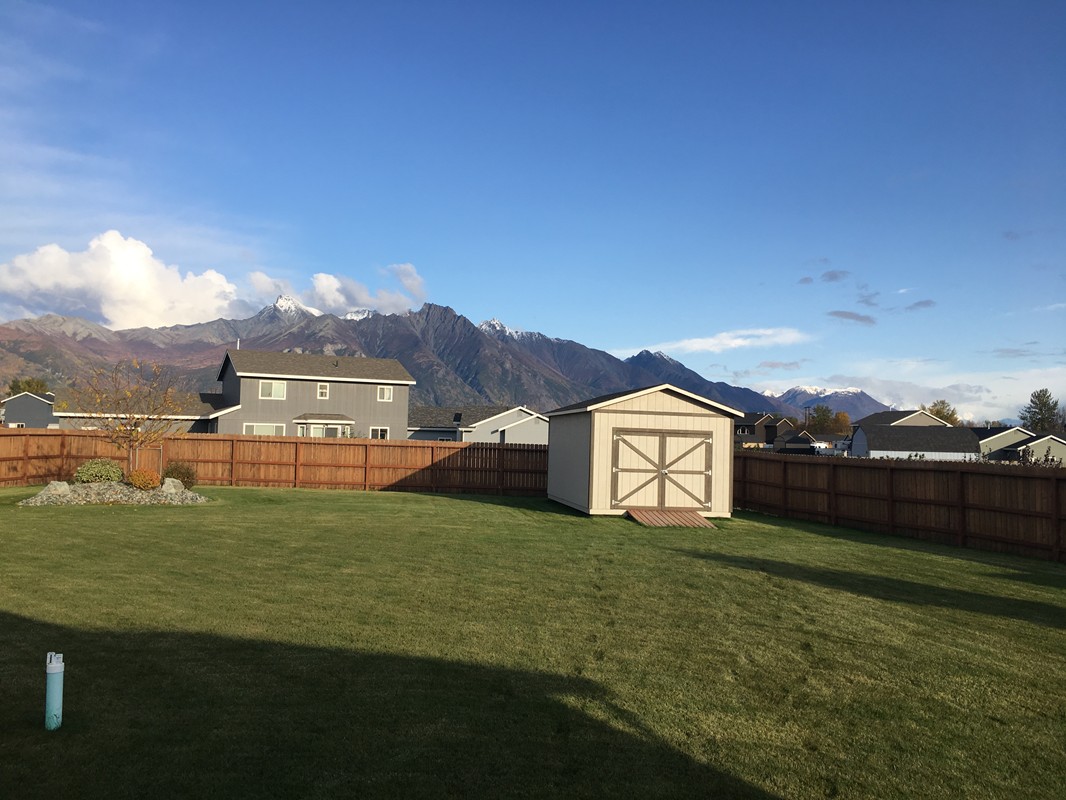 The view from Don and Elaine's kitchen.